I never sang in public until I was 28, and had almost no training. So the professional singing I did was quite an adventure! Blues was what I loved the most and sang the best. When the bar scene got old, I wrote myself a little play so I could sing my own songs and the jazz standards I loved, without the smoky air and beery floors. (See Looking-Glass Love Songs) When invited to sing black gospel songs in the Rance Majestic Choir, I gave it a try, and stayed for eight years. We sang in prisons, in the Bahamas, in the Guthrie's Gospel at Colonus, and once backed Michael Bolton. In other words, I had a ball and learned a ton, not to mention the friendships I found and still treasure. I don't practice like I used to, so now I call myself a wabi sabi singer. That's a wonderful ancient Japanese concept – appreciating the art of imperfection! Though I still feel like a rookie, I have been blessed to work with some wonderful musicians who have mentored me in writing and performing. So I'll offer bits here, and hope a line or a melody might make you smile, or weep, or ponder…and enjoy.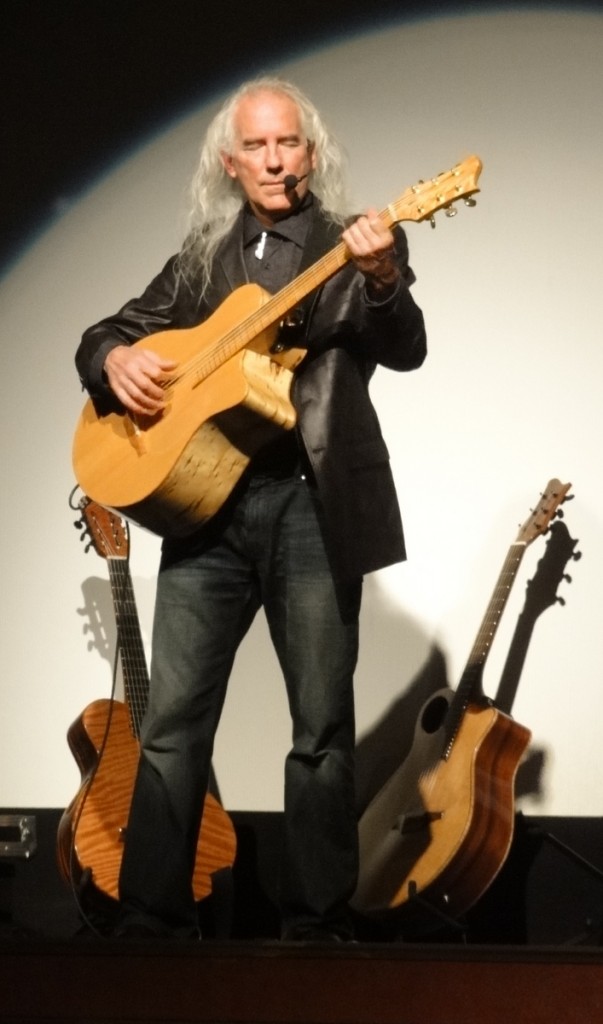 For starters, here's "The Quilter," a song I wrote for my mother's 85th birthday. It honors not only her amazing creative skill in making over 700 unique quilts, but also the love so many people have felt when wrapped in them. Unlike many modern quilters, she made nearly all of hers from discarded, donated, or left-over fabric, yet they were all beautiful. (Yes – I had excellent salvaging lessons from my parents!) Michael Monroe graciously performed and recorded this song and others for me, in exchange for doggy-sitting his sweet dog, Java. What a deal! For more of his wonderful music, check out www.michaelmonroemusic.com

The Quilter (Ode to Audrey)
bit by bit, the quilter makes a comforter
piece by piece, the peacefulness is grown
stitch by stitch, a lonely thread will soon be wed
so no-one has to sleep alone

day by day, the quilter is a comforter
word by word, she listens to your heart
year by year, her handiwork may fray and wear
but good friends never tear apart
never wasting, always tasting new creations from the old
cutting, sewing, laughing, knowing quilting stories often told
each one differs, soft as slippers, little nippers shy or bold
love her blankies, used as hankies, and as diapers, truth be told
face by face, she smiles at every shape and hue
row by row, connecting as she goes
quilt by quilt, for baby, newlywed or old,
she warms our hearts and hands and toes
bits and pieces, sewn together, grown together, in her hands
fingers bending but still lending love to every block and band
friends and needles needing guidance, knowing that she understands
nothing's perfect, no-one's finished, 'til returned to dust and sand
night by night, we lie beneath her works of art
dawn by dawn, awakening our souls
one by one, her beauty touches eye and heart
how many, heaven only knows
© 2011 Holly Jorgensen, for Mom on her 85th birthday
Memory Fails, Love Prevails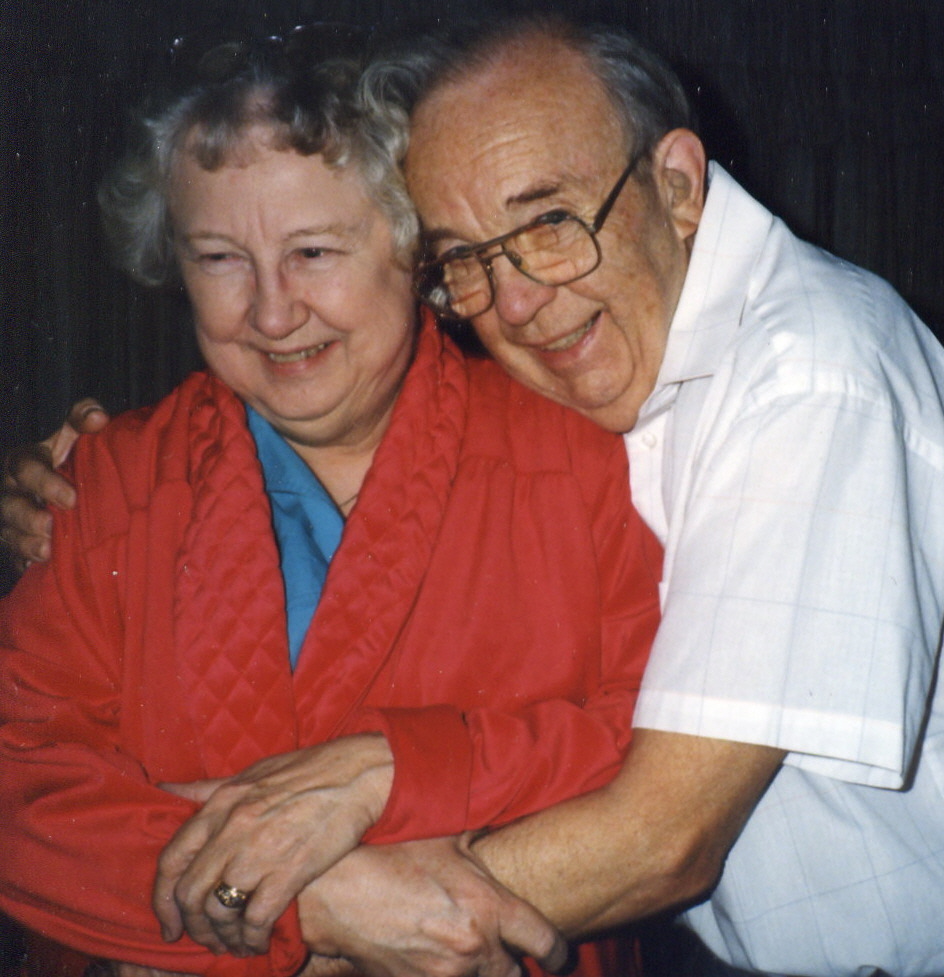 I wrote this for Mom and Dad's 60th anniversary, then added the video for Dad's funeral. But Michael Monroe's beautiful recording is too poignant not to share with the masses going through what we went through. It's hard, but truly, love does prevail. Click the link to see it on YouTube.